"Clarity results in influence which is the essence of leadership." - Andy Stanley

Join Bark Communications on October 18th and 19th for Clarity+, our brand mentorship program designed for leaders. Bark has worked with major brands like CFIB, Maple Leaf Sports & Entertainment, Bayer, International Justice Mission, Promise Keepers, and Ontario Mutual Insurance Association.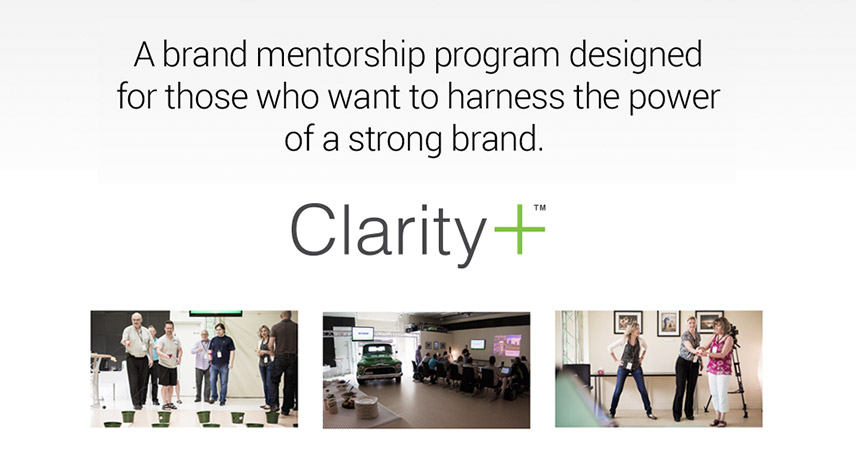 Bark can help you with:
Brand Strategy & Design
Website & Technology Solutions
Social Media Strategy
Mobile App Development
Print & Direct Mail
Advertising & Media Buying
Video & Audio Production
Public Relations
We offer planning sessions, educational programs and more. Contact us for more information.
Visit Bark Communications